Golf Ball Vending Machine
Golf Ball vending machine  Instructions for:
After starting up successfully, the LED panel prompts you to swipe your card!
The guest will IC card touch white feeling test area gently, hear "di" a sound, then enter the password interface!
The guest enters the password manually in this interface, then presses the confirmation key!
The customer enters the number of balls purchased here
Screen display: button fee successfully, out of the ball..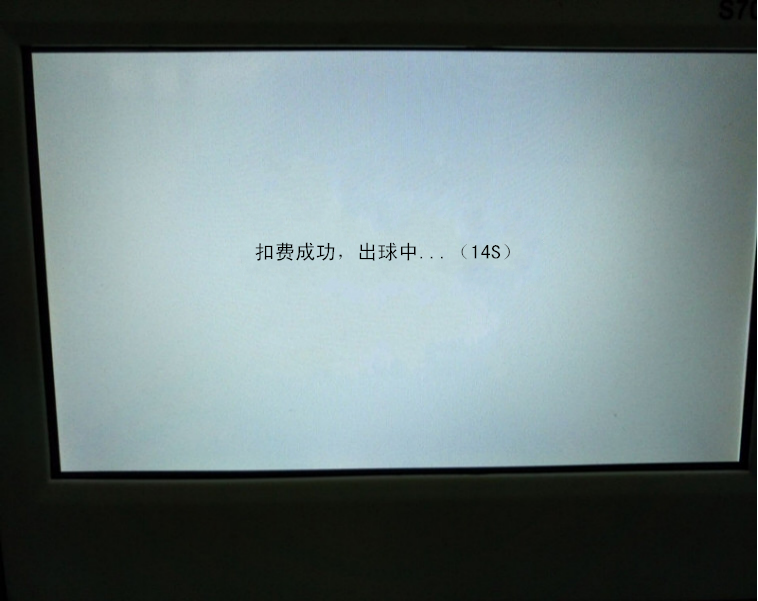 The number of balls purchased has been successfully delivered! Falling one by one into the basket!
Screen display: this consumption is successful, available balance 9086 yuan!